About Biography Channel
The Biography Channel first began airing in in 1999. The network began due to the popularity of the original program of the same name that aired on the A&E network. The A&E network is a joint venture and collaboration between The Walt Disney Company, the Heart Corporation, and NBC. Before becoming the exclusive home for the series after which it was named, Biography, the network could most often be found airing fact based programming in addition to reruns of shows like Murder, She Wrote and Sherlock Holmes, that had previously aired on the original A&E network.
In 2007, the network decided to shift the focus from the biography type series it had been airing into what they dubbed true stories about fascinating people. The network completely revamped the line-up of programming, and continued on under the shortened moniker, Bio.
In 2013, the network was beginning to fail, so it rebranded once again. Reruns of house flipping and design shows were placed on the schedule, along with a list of 30 potential new series. At this point the name Bio was also dropped, removing almost every trace of the network that it used to be. The new name for the network became FYI.

I Survived

My Haunted House

Gangsters: America's Most Evil

Celebrity Ghost Stories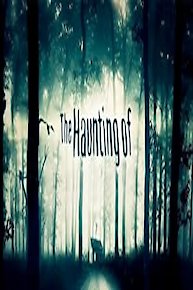 The Haunting Of

I Survived...Beyond and Back

On This Day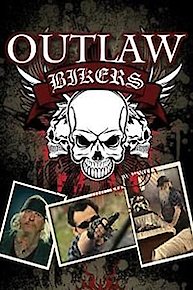 Outlaw Bikers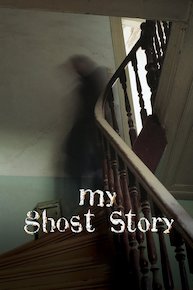 My Ghost Story

Biography

The Ghost Inside My Child

Celebrity Ghost Hunt

Celebrity Close Calls

Monstresses

Model Killers

Anna Nicole Smith

Escaping Evil: My Life in a Cult

World's Weirdest Restaurants

My Evil Sister

Shatner's Raw Nerve

Christopher Columbus: Explorer of the New World

Biography: Adam and Eve

Female Forces

Prenup to Murder

Aftermath with William Shatner

Look Who's Stalking

Mobsters

Psychic Investigators

Flippin' Sisters

I Killed My BFF

Favorite Foods USA

All for Nothing?

Citizen Hearst

Ghost Bait

Big Bold Builds

Casanova Killers

I Solved a Murder

Biography: Ben & Jerry

Conrad Hilton: Innkeeper to the World

Dwight D. Eisenhower: Commander-in-Chief

FDR: Years of Crisis

The Kellogg Brothers: Corn Flake Kings

Twisted Fate

Charles Dickens

Celebrity House Hunting

Biography: Mary of Nazareth

The UneXplained

Biography: David and Goliath

Cursed

Biography: Confucius: Words of Wisdom

Haunted Encounters: Face To Face

The Family That Slays Together

Deadly Alibi

Stalked by a Ghost